Top 5 things men want but don't ask for
Women spend time learning what they want and developing the assertiveness to ask for it. So we sometimes forget that it might be harder for men to tell us what they're thinking. Just because he's not spelling it out, doesn't mean your guy isn't waiting for more from you. Think about these 5 things that your man might be yearning for without expressing it:
#1 Flattery
Don't you love when you receive compliments? Well, your guy wants to hear the same types of things from you! Society makes men feel like they need to act strong and self-assured, but deep down they're the same as everyone. Feeling recognized for their achievements and features is an important boost to their self-esteem.
You can think of it like a daily routine. Try to point out 3 things per day that you like about your guy, and watch his energy lift!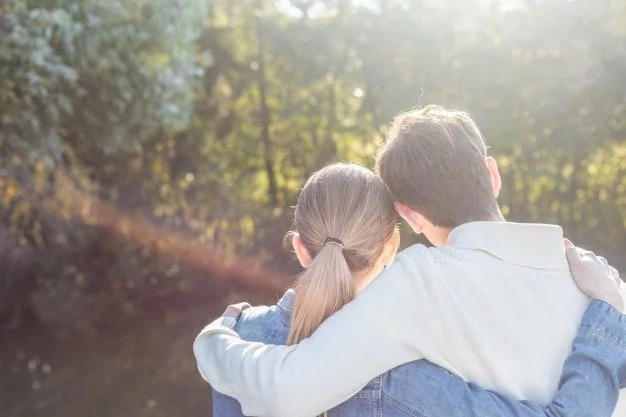 #2 Feeling Helpful
Guys thrive on the sense of mastery. They like to know that they are good at things and that other people see that. When you ask a man for his help or advice, you are telling him that you trust his opinion.
Men want to solve problems whenever they can. Instead of leaving him to his own devices, approach your guy with specific issues that they can help you with. You'll feel closer in no time.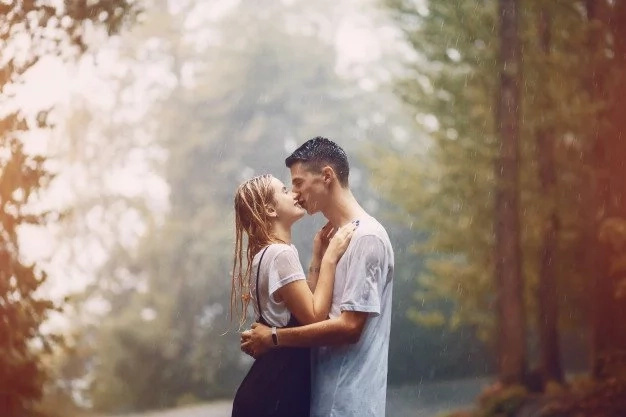 #3 Craving
Men want and need to feel desired. That is not limited to sexual interaction. Hugs and other loving touches matter just as much to men as they do to women.
While you may make a point to let your partner know that you appreciate the concrete things he does for you and your relationship, you also need to show him that you simply want him and crave him because of who he is.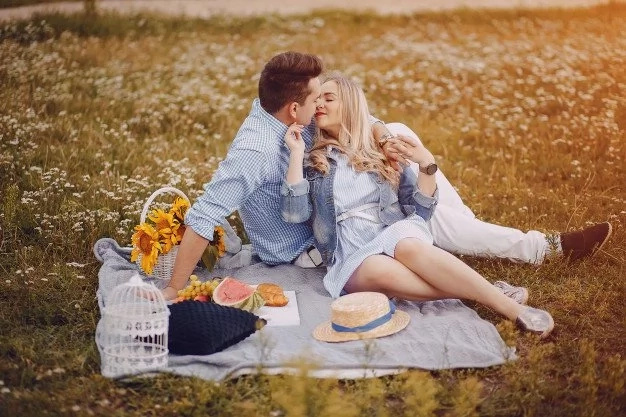 #4 Reassurance
The thought processes of men are sometimes simpler than those of women. For example, men really just want to know that they are pleasing you. So be liberal with expressing your satisfaction to your guy with what he says and does.
Even if you want something specific from him, you can tell him in a way that will make him feel reassured so that he'll be more motivated to deliver. Try telling him how much you love when he says or does certain things, instead of saying what you wish he would do.
That small change will create a warmer dynamic between you.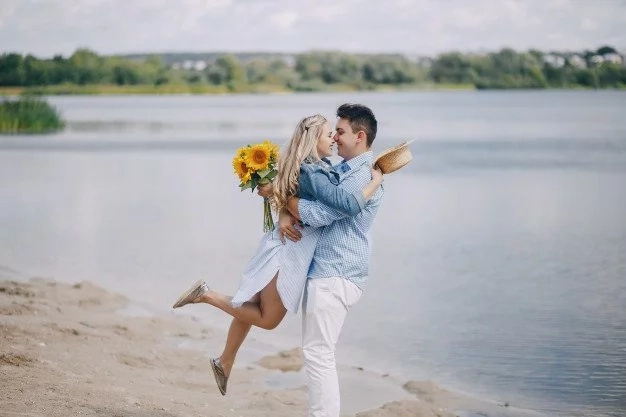 #5 Having Their Back
Guys think in terms of teamwork. They want to know that no matter what you are there for them. Showing your man that you support him will help him feel safe and want to commit to you in deeper terms.
When he struggles or fails, seeing that you still consider him strong and capable will give him the confidence to try again. Successful men are always backed by fiercely supportive women.
source: https://betterme.guru/12024-top-5-men-dont-for/